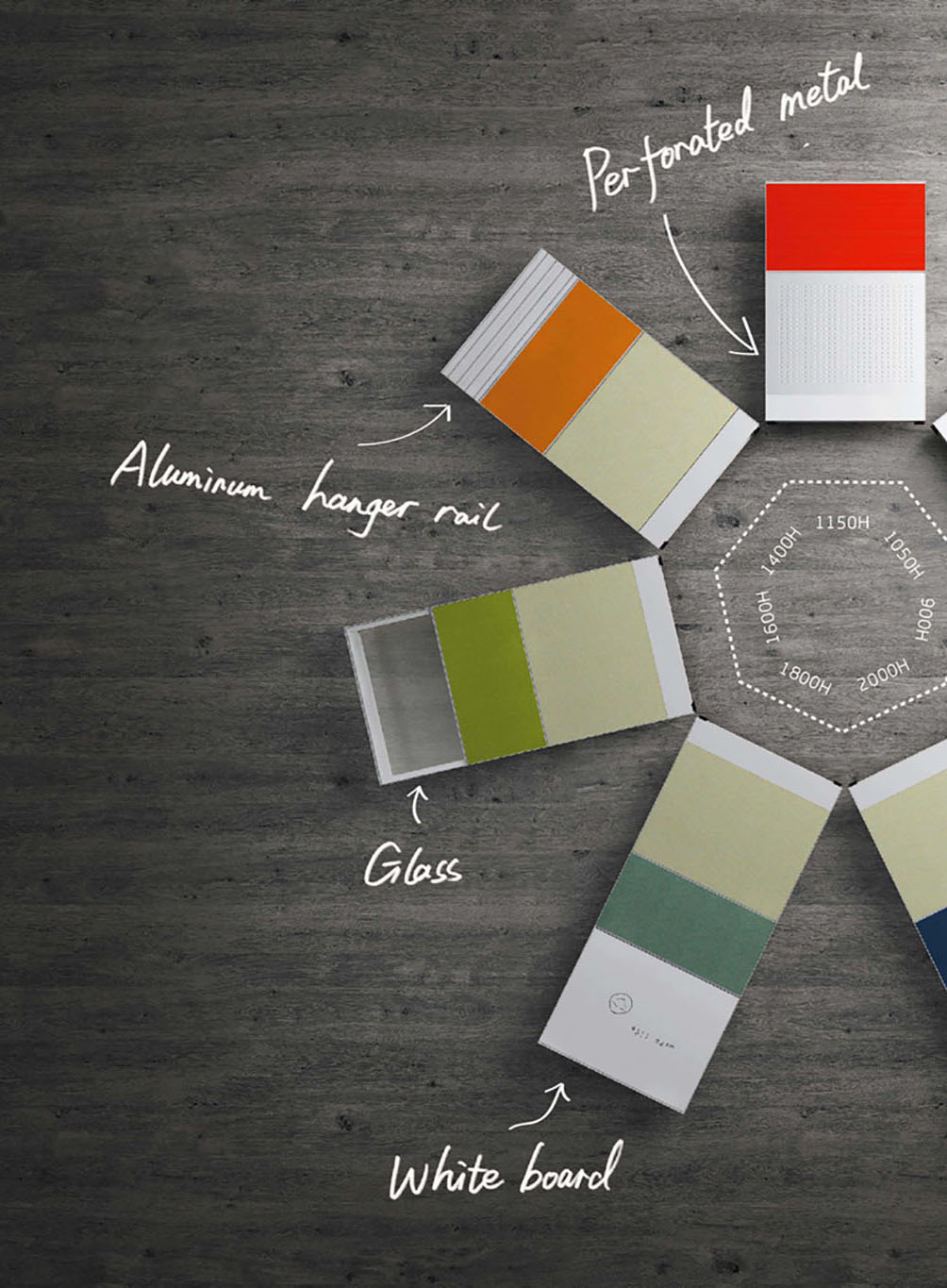 Top Line Engagement - Getting Started With Design & Renovation
We do interactive session to help you get close to your idea. 
Creating Your Style
We identify the concept based on your lifestyle / work style, boundaries and demands.
Plan Around Your Scheme
Objectively innovate, custom draws on 3Ds to conceptualise your idea with details of manufactured products and materials
Let Us Help
Our enthusiastically consultants / designers are always working on the ground with the contractors / builders. We make appropriate suggestions based on tested procedures and implementations.
The points below serve as a guideline and may varies between clients depend on individual requirement.
Consultation goes beyond informing a solution to client. At RG Design, we pride in the service and solution we provide. Regardless of project size, before we build, we take dedication to detail out the lights, furnitures, measurement, angles and materials
We will provide for you based on your submittal as appropriate to your proposed layout:
It Starts With An Appointment – Ping us via the email stated at the bottom of the website.
Tell Us What You Need – Our Interior Design Consultants will either visit you at your home / office or you can meet with them in-store to discuss your thoughts and ideas.
We Do The 'Legwork' – Proactively envisioned multimedia based expertise and cross-media growth strategies. Seamlessly visualize quality intellectual capital without superior collaboration and idea-sharing.
Our Presentation To You – Your Interior Design Consultant will arrange a suitable time with you to present the range selected for you to review and discuss the various options and ideas.
You Decide At Your Leisure – Energetically scale future-proof core competencies vis-a-vis impactful experiences. Dramatically synthesise integrated schemas with optimal networks.