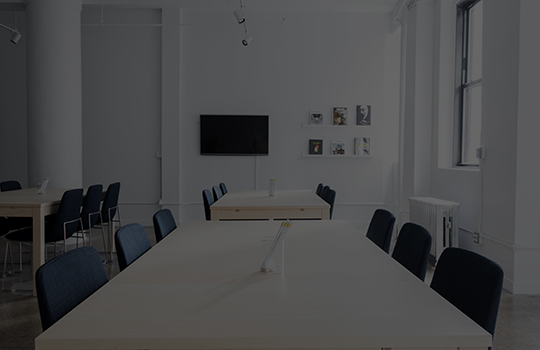 Services
Office & Warehouse Turnkey Renovation
Open Plan System Furniture
Reinstatement Works
Refurbishment Works
Fibre Optics Cabling & Networking Solutions
Minor Construction & Road Works
Building Maintenance Contracts
M&E Works
Help employees get more creative
There are many design elements that can impact staff morale: lighting, room colors, and space. 
For A Strong Branding
Employees and prospects (clients) invest more into company when the enterprise invest in itself. It reflects the personality and identify of the company. Naturally, people stays with a brand who resonates well with them.
Increase Efficiency
A well though workspace should help all employees to work better, churning better communications and collaboration between team members and achieve better ROIs.
Increase value 
All that matters, value lies in the eye of beholder. A visually pleasing work place helps to promote values of the physical workspace regardless of location and views.
The specifications below varies between projects. As such, it is important that you talk to your consultant about the actual implementation.
We will provide for you based on your submittal as appropriate to your proposed specification:
Do you use subcontractors? – Yes we do mainly because we want to tap on the expertise of each fields. We always go with a trusted partner.
How long does it take to complete? – We understand office renovation affects the operation of the company. We set realistic schedules and agree with you before we embark on the actual demolition. All our processes / milestones — from our pre-construction checkpoints to weekly project reviews — are built to keep your project on time and on budget.
How long is the warranty ? – We guarantee installation and materials are free from defects. Beyond this period, we offer free consultation always and make price recommendation for fixes required. Most of the time, things are broken due to wear and tear.
Can I hire my own subcontractors and buy our materials? – We will try to avoid this because we have a strict guideline (time of delivery and quality of material) to follow. With our trusted partners, we can guarantee you that the materials and workmanship will be satisfied.
Is permit required? – Permits are usually required for all jobs who involve Mechanical & Engineer (M&E), Professional Engineers (PE), Licensed Electrical Worker (LEW) and fire safety. We are BIZSAFE registered company and therefore we work strictly with all these regulations set by Ministry of Manpower.
How much does it cost / how to get started? – Speak to our consultant about your square area and requirements before we can drill down to details and offer you a quotation.