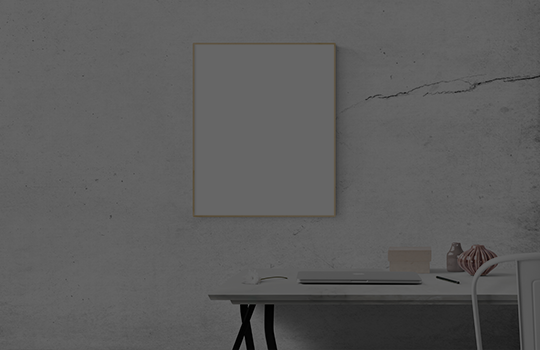 Design A home based on your lifestyle
Your personality tells us how we should go about design the space, color and materials for your home.
Decide Your Style
From contemporary to modern or vintage or futuristic, we provide a cost efficient and flexible design capabilities that wraps around your idea. More than often, clients prefers a fusion of all and therefore it is important for us to map the key priorities and build towards them. Do you like homely or futuristic sense? or both?
Determine Your Square Area
The amount of space determine how we can design our mechanism or furnitures to give you the same functionality. Just because you have limited space does not mean you lack the chance to maximise storage. A well plan blueprint for your home sets how you interact in your house for the next few years.
Determine your material
Touch is a personal feeling. While understanding the characteristic of the material, you need to feel the actual sample to see if it resonates well with your senses. Which surface gives you a better touch, wood or glass?
The specifications below varies between projects. As such, it is important that you talk to your consultant about the actual implementation.
If this is your first home, it must be quite haunting not knowing where to proceed. At RG Design, we are transparent at what we offer and below are some pointers which may help you get started:
What are your charges? – We are recognised for our competitive and fair pricing. Our fee typically includes the consultation, design, build and materials involved in the project. We provide options for furnitures and lightings and it is totally at your discretion to decide.
How long does it take to complete? – Each home is different and has different timeline due to different requirements. Home that requires re-doing toilet take longer time than those who don't. Each project comes with a project plan, detailing every stage such as hacking down walls to piping and painting before official handover. It is important that you use this as a guide throughout the execution of project to keep us check!
How to get started? – Contact one of our Interior Design Consultants via the email below. We will arrange a suitable time to meet and exchange ideas and execution plan.
How do I know if I can accept your work? – We work closely with each of our clients, detailing every points before execution so that they know exactly when and how we do things. We are as excited as you! And you will definitely enjoy this collaborative effort to build your new home.